Rod Sowden the Aspire Europe Managing Director (and lead author of the current versions of MSP® and P3M3®) talks about the Business Case works at the programme level.
Hope you enjoy!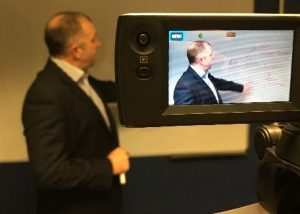 Visit and Subscribe to our NEW YouTube Channel here
MSP® and P3M3® are [registered] trade marks of AXELOS Limited, used under permission of AXELOS Limited. All rights reserved.