Fresh Look – Is a series of articles taking a look at common topics to try to come up with some new ideas and insight into problems that seem to repeat themselves across many organisations.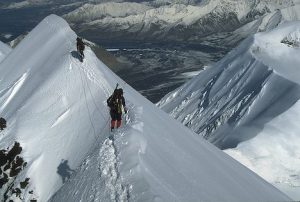 In a world of information overload it is very easy to lose sight of what matters, so this is the first in a series of posts that revisit to remind about some core concepts so what could be more important than planning
One of the great mysteries of our profession is planning. For most of our clients, project and programme management is all about having a plan, and yet most of our professional qualifications don't actually involve much planning, in fact some of them go out of their way to avoid it like PRINCE2.
So we shouldn't really be surprised that so many projects run late or go wrong. There is a sequence to events that are needed to bring a good plan together. In this article we have set out this sequence for you to consider – Planning – back to basics
Now, if you are really interested in finding out more about planning and how you can improve your performance, check out our book.