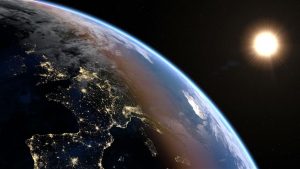 Project Management has been around for centuries. Apart from being able to use our thumbs, it may be the differentiating factor between humans and other species, as we can see evidence of humans working together to create amazing things; from the ancient Greeks, to putting men on the moon, all of which constituted a form of project management.
These projects principally focused on constructing "things", be it a building or a machine. Although highly complex and amazing feats in their own right, the results were quite predictable – whether it was a bridge or a machine that was being created. It was possible to understand the problem being solved.
Business projects are much more fluid, it is almost as if they are from another planet to the certainty that surrounds traditional projects.
This article explores the differences and how they could be handled.