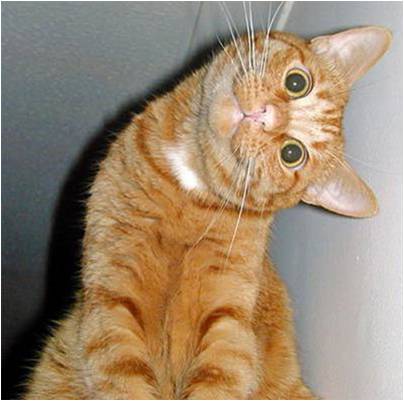 When you did your project management training, how much did you do on planning ?
Well here is an indication, APM PMQ has around half a day on planning, and PRINCE2 doesn't really cover it at all.
That is why we wrote the book, to fill the gaps and help you to be more successful at delivering projects – planning isn't a set of geeky techniques, it is at the core of everything you do.
Why not have a look at the TSO overview and even if you don't buy it, we hope it will trigger some ideas or put things from the various bodies of knowledge into context.
We also have a really great 2 day course based on the book, why not give us a call to discuss – we even have it available as an eLearning course.