Department for Energy and Climate Change shares its experience with P3M3® v3.0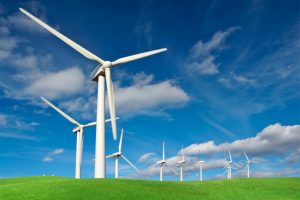 The Department of Energy and Climate Change now BEIS)  have been a client of Aspire Europe since 2009, we have been their supplier of choice for the provision of their P3M3® assessments and training services.
In this official case study, DECC set's out the benefits that they have enjoyed from using P3M3® Version 3 during the piloting.
P3M3® is a registered trade mark of AXELOS Limited.