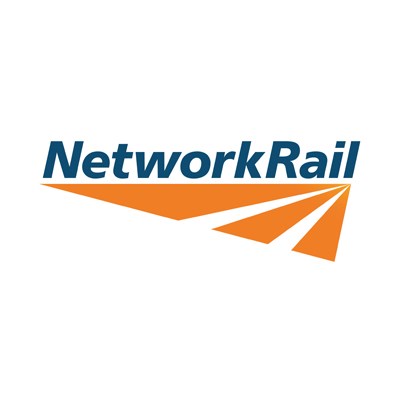 Lets face it, for many people Network Rail is their least favourite organisation, most of us have a tale of misery (we have) about a train journey.
This is an article from our archive that we think could be of interest.
What most of us don't know is that Network Rail is one of the biggest project delivery organisations in the world, investing billions of pounds annually to recover from the historic lack of investment and build a 21st century railway whilst maintaining a Victorian infrastructure. At any one moment, around 117,000 are employed as part of these investments on the rail network.
This case study tells the story of the performance improvement journey over the last four years of Network Rail Infrastructure Projects (not the operations or the train operating companies) and in particular the Signalling division, who has now achieved P3M3 level 4.4 maturity, the highest score we have seen after assessing hundreds of organisations around the world.
This case study provides the evidence of the performance improvements that come from the adoption of P3M3 as the improvement framework.
We hope you enjoy it.