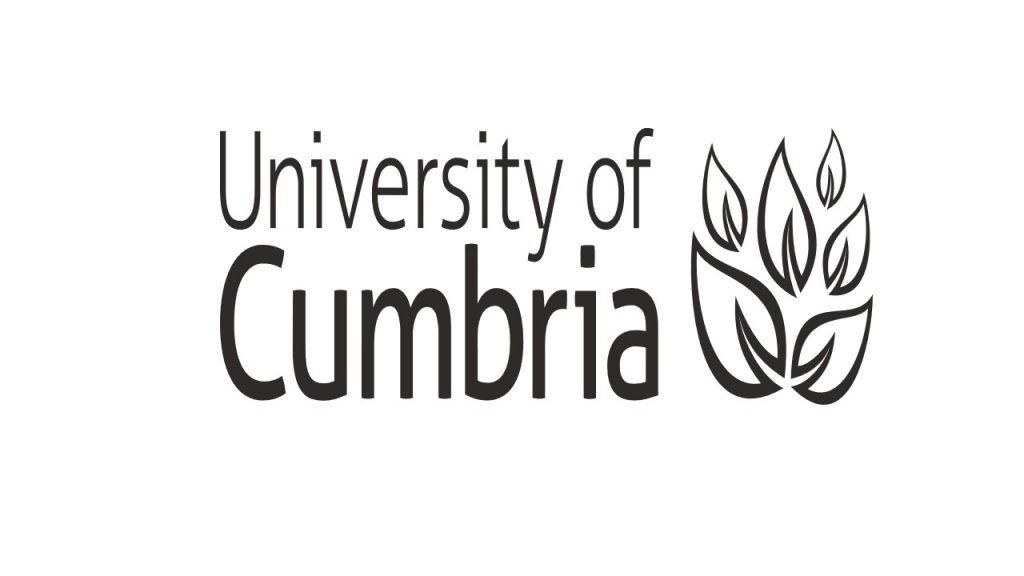 We are very excited to be announcing our collaboration with the University of Cumbria Business School to deliver a Graduate level qualification in Programme Management starting this autumn. This is the culmination of many years of hard work to find the right partner to deliver a Higher Education qualification.
The ethos behind the qualification is that you will show evidence of not just learning the concepts, but deploying them on your own programmes to deliver benefits to your employers as well as gaining formal HE qualifications. This continues the Centre for Change Management (C4CM) approach and the use of vocational assignments to prove competence.
When APM Group released the assertion reasoning (complex multi choice) examinations for Managing Successful Programmes (MSP) 10 years ago we felt it undermined the basic concept for programme and portfolio managers, which is the management of ambiguity. It has taken us thist long to develop the perfect solution, namely, to provide a development environment to enhance your knowledge and skills whilst gaining qualifications.
The Certificate is made up of three CPD modules that allow significant flexibility in the way you study and apply the knowledge, with alternative pathways for programme controls or business transformation during the modules to go with your preference.
For more information, please have a look here