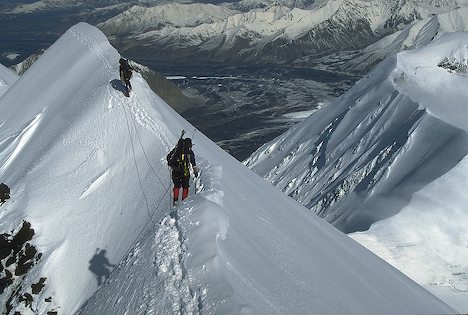 As many of you will know, we've been using the lockdown to really turbo charge our e-learning materials to make sure they are the best in the world.
We've now finished the revamp our Management of Portfolios course, with new videos explaining the concepts in more detail than the book itself, new exercises and tasks that help you bring the concepts to life.
In particular, we've drawn on the lessons from P3M3 and our numerous portfolio management maturity assessments to enhance your learning experience.
If you are looking to improve your knowledge of portfolio management, please get in touch for the best deal on our course and in the meantime, why not have a look at our Introduction Video