Congratulations to Sarah Davis and the team for coming through the ISO9001 assessment process with flying colours again – a clean bill of health with no actions to improve the way we operate.
Thanks to all our customers too, for their input and feedback as part of our continual improvement processes.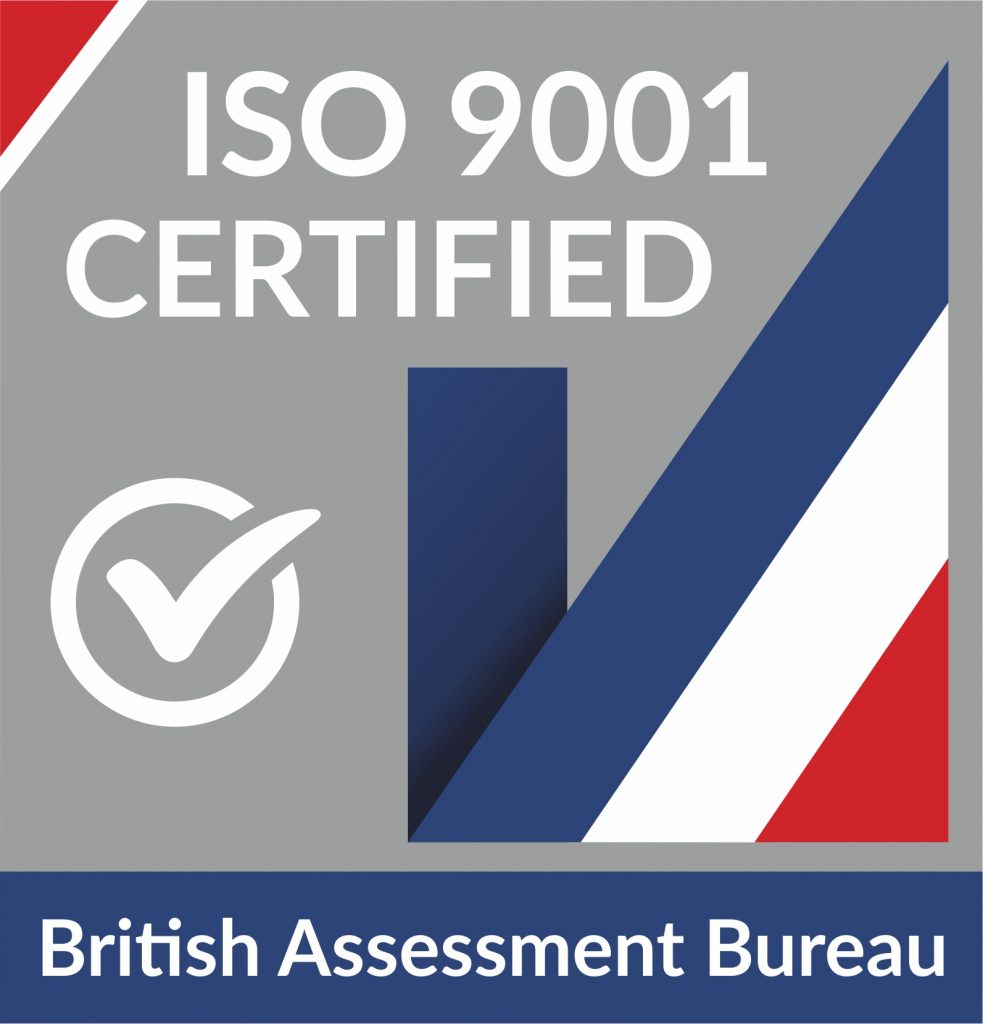 Rod Sowden – Managing Director. Aspire Europe Limited.