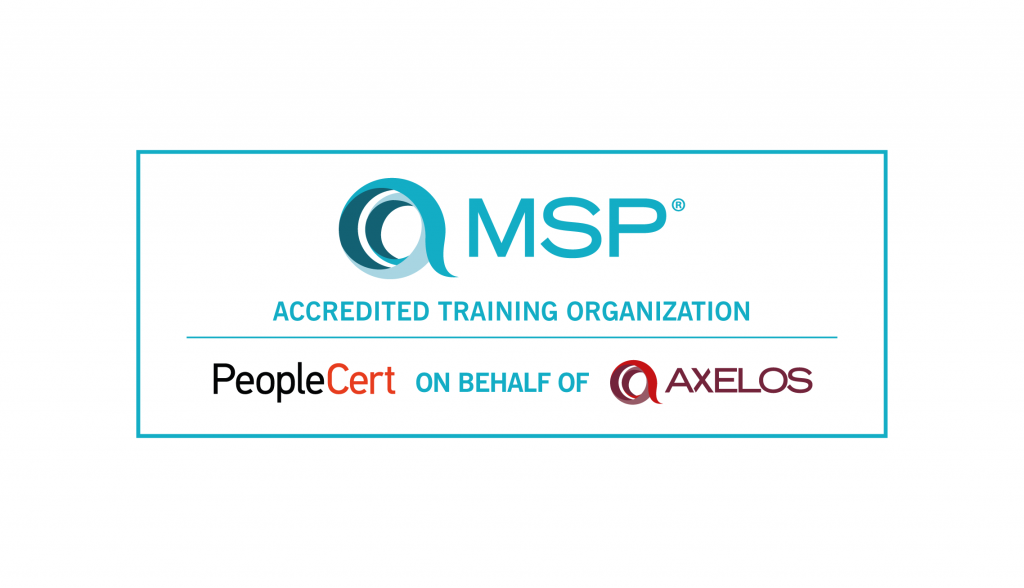 We have been using the lockdown to make sure we have the best e-learning courses in the world – and as we are the lead authors of MSP our course should be a cut above the rest.
Not only will you find lots more interactivity in the material, we have put a lot of thought into how we can help you become really effective in the programme environment.
Apart from helping you prepare for the examinations, we want to help you prepare for life in programme management world, so there are thought provoking exercises where you examine your own strengths and weaknesses, consider some of the complex issues in the major programmes in the world at the moment and how you might be able to improve your own programme.
We have are also building an extensive case study where you can play different roles within a programme and see how you get on, that will be released at the end of June.
In the meantime, here is one of videos outlining the 7 Deadly Sins of programme management