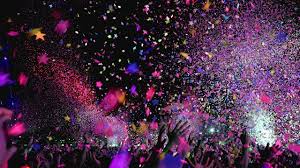 After 10 years in the wilderness as far as PRINCE2 and MSP public schedule training is concerned – we are excited to say we are back in the mix.
Now that virtual delivery has removed the barriers to entry created by the training supermarkets, we can once again offer the quality of training that has only been available to our corporate clients.
We have created an innovative virtual learning model for our PRINCE2 and MSP courses that combines all the new eLearning material we have developed this year and combines it with great trainers.
Spaces will be available on our monthly schedule from September on-wards and we are looking forward to seeing you again.