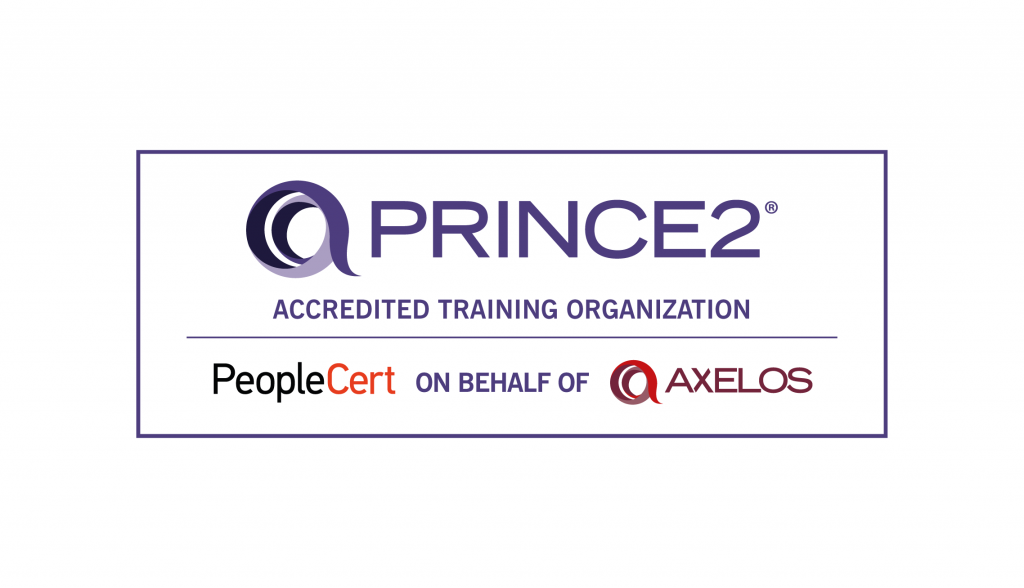 During the lock down we have been working flat out to improve our e-learning materials because we want to deliver the best courses in world to you
Our refresh of PRINCE2 has included numerous new interactive exercises for both foundation and practitioner level delegates along with an extensive array of supporting videos.
We have provided throught provoking questions to help you think about how to use PRINCE2 in the real world and enhance your personal performance using the model.
We are currently working on a case study that will be released during June which we hope will really bring the concepts to life.
For more details, please go to our online shop
Don't forget – if you are furloughed or without income, we have an offer that enables you to access the course free of charge.